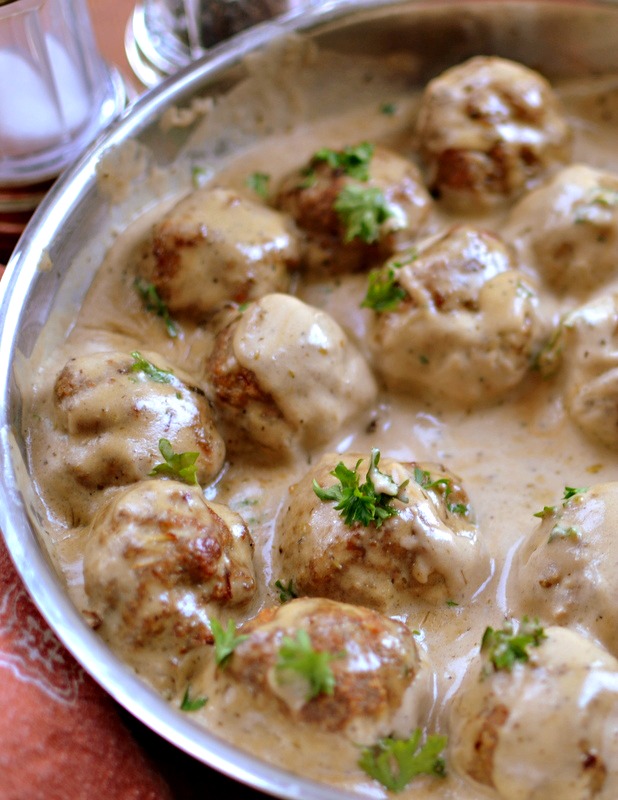 You just cant go wrong with this creamy white wine and garlic sauce. Made with our award winning Black Willow Chardonnay or our Tree-ology White and our Black Willow garlic infused oil. We featured this recipe at our recent trail event "taste of the trail" over meatballs and it was a huge hit.
Ingredients:
1 tablespoon butter
3 large shallots, sliced thinly
4 cloves garlic, chopped
2 1/2 cups of white wine, divided (Black Willow Chardonnay or Tree-ology White)
ground white pepper to taste
3/4 cup heavy cream at room temperature
1 lemon, juiced
salt to taste
2 teaspoons or Black Willow garlic infused oil
Directions:
Melt butter in a medium saucepan over low heat. Cook and stir the shallots until they become translucent and tender; stir in garlic and cook until tender and aromatic.
Stir in 2 cups of Black Willow Chardonnay or Black Willow Tree-ology White wine, increase heat to high and bring to a boil. Once it boils, add the remaining 1/2 cup wine. Boil for 10 minutes then reduce heat to medium-low. Season with white pepper to taste.
When sauce is no longer boiling, slowly stir in cream, lemon juice and salt. Simmer for 3 to 5 minutes.
Enjoy over meatballs, chicken, shrimp or your favorite pasta.